Service Agreement
- Your total solution for a sustainable digital work environment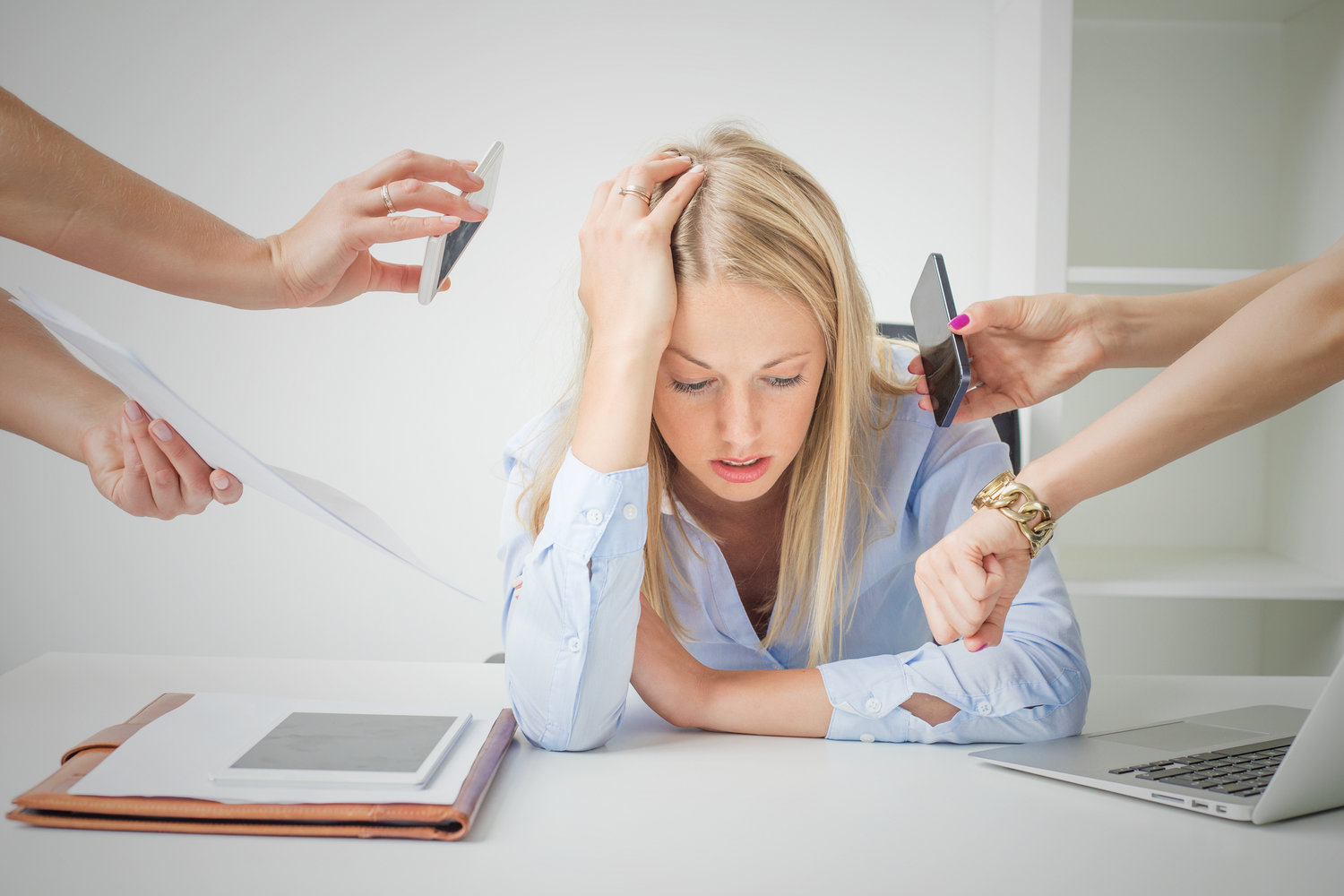 When digital stress has taken over your company
Service agreements for companies and organisations
Our method – How we work together with you
Digital Work Environment
Model
We've combined our extensive experience of working professionally with digital addiction with classic models for digital work environment management and created DIGITAL WORK ENVIRONMENT MODEL. The model comprises four steps
We map out the digital work environment. We conduct interviews, distribute questionnaires and visit your workplace to get a clear picture of your particular digital work environment.
We study the results of the survey and analyse risks, behaviour, Information load etc.
Next we prepare a unique plan to raise understanding and determine when, where and how we should together proceed in practical terms.
Each of our customers with a service agreement has a customer manager to lead work environment efforts in the company. Your customer manager is always available for you.
Typical products offered with the service agreement
EVERY ORGANISATION IS UNIQUE AND NEEDS ITS OWN WAY FORWARD. WE MAP IT OUT TOGETHER WITH YOU.
YOU GET ONE OR MORE FOUNDATIONAL LECTURES IN DIGITAL STRESS.
WE DESIGN UNIQUE PROCESSES BASED ON YOUR NEEDS AND YOUR DIGITAL WORK ENVIRONMENT.
Digital stress process management
YOUR MANAGERS ARE IMPORTANT IN YOUR ORGANISATION. WE TEACH THEM TO IDENTIFY AND MANAGE DIGITAL STRESS
YOU GET INDIVIDUAL SUPPORT AND PRIORITY PHONE SUPPORT.
YOU GET EXERCISES & GUIDELINES WITH A LONG-TERM PERSPECTIVE AND EVERYDAY EXERCISES IN DIGITAL STRESS.
Mailings and mini-processes